Grant funds to go further, faster
We like to experiment, trial, learn, and when we land on a success, we scale. Grant funds are one way we do this, and we've given over £3.3 million of grant funding so far. We join the dots between start-ups and community groups who need funding to trial new innovations or scale successes, and businesses looking to fund innovation and community activity. It's how we grew our first Community Fridge to a network of over 450 across the UK, redistributing 1.4 tonnes surplus food per month.

Have a browse at some of our grant funds below and get in touch if you're looking to fund new innovations or scale impact within communities.
Innovation Grant Funds
Investing in innovation is a high-risk business. It stands to reason: if something hasn't been done before, there's a pretty good chance it won't work. But if we're going to make the breakthroughs required to create an economy and society that's fit for the future, then we need funders willing to invest in new ideas, and we need to get better at finding and supporting new products and services that are making it easier for people to make environmental choices.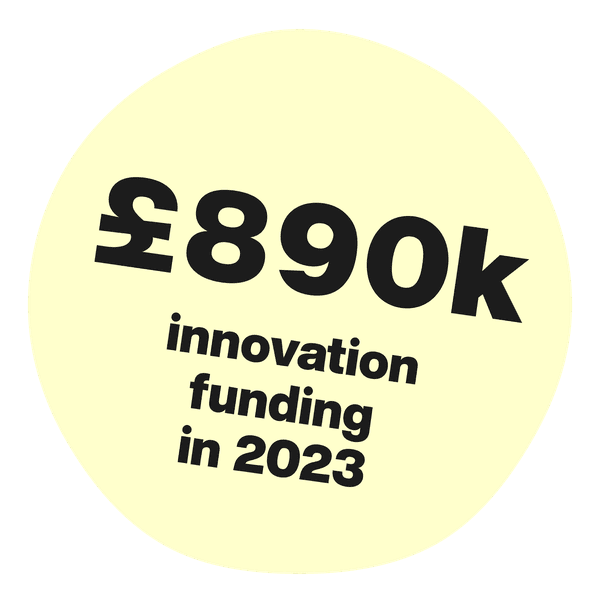 Everything we do should be accessible, transparent and collaborative and our grant giving is no different.
We're signed up to IVAR's Flexible Funding commitments. That means wefund in an open and trusting way, to make life easier for people who apply for and receive our grants
Want to stay in the loop?
Sign up to our newsletters to be the first to know about new campaigns, launches, tips, research and environmental news. You're in for a treat.