New grant fund open for community fridges!
The Community Fridge Investment Fund, a fantastic collaboration with Co-op, offers an opportunity to access up to £7,000 in funding to fuel your initiatives and drive your social and environmental impact goals!
With this fund, we want to deepen the impact of fridges and address the issues that come up time and time again, like volunteer recruitment, lack of capacity or dependency on grant funding, just to name a few. 
We've listened to the network and identified areas where our support could address these problems through encouraging innovation, enhancing existing activities, adapting to new and future challenges and using research and insights to enable groups to become self-sustaining.
We are seeking applications from established fridges needing support and we are delighted to be offering groups between £3,000 and £7,000 to take their fridge further.
This funding will be available on a rolling basis, with a number of grants being available each month over the next 6 months. We will be allocating grants on a continuous basis until the funding allocation is distributed.

What might the funding be used for?
The focus of this funding is to improve the longevity, self-sufficiency and social/ environmental impact of your community fridge. Applications might include:
Improving buildings

Improving buildings and facilities related to your fridge

Training and learning

Training and learning opportunities for your team

Expanding service

Extending and/or expanding the existing service that the fridge group provides

New initiatives

Using insights from previous projects to evolve into new initiatives ("survive mode" to "thrive mode")

Equipment and technology

Upgrading equipment and technology

Communications

Reaching more people through marketing and communications

Fundraising

Improving your income generation and fundraising

Recruitment

Volunteer recruitment and management

Innovation

Trying out new and innovative ideas

Collaboration

Working with other groups to make your project stronger

Reducing waste

Reducing waste and making best use of resources

Core costs

Capacity or core costs (this could include rent for the facility or salaries for permanent staff. Please note that core costs should be no more than 1/3 of the funding received)

Evaluation

Evaluation or impact measurement
All the info you need to apply: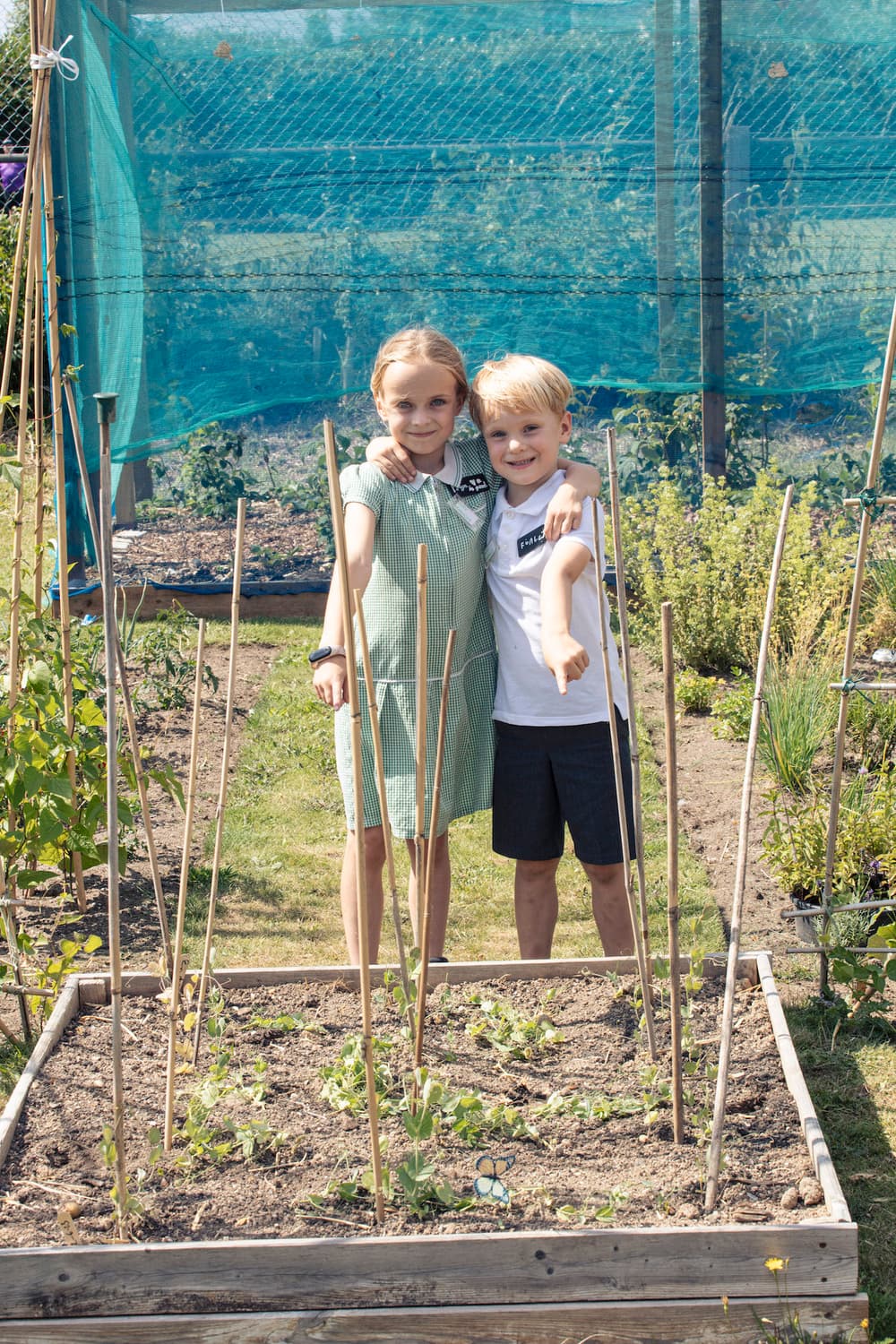 Hungry for more?
If food waste were a country, it would be the third biggest polluter in the world. Find out how our campaigns have been shifting behaviours to take a bite out of the problem.
We do more than food.
Ever wondered what to do with your old clothes, or how to make your smartphone last longer?