The people behind Hubbub
In 2014, Trewin Restorick, together with Gavin Ellis and Heather Poore, founded Hubbub with a mission to revolutionise how environmental messages were communicated to the public, and build mainstream support for action on climate. We set out to meet people where they're at, taking complex topics and making them relevant to our daily lives with positive, practical actions people can take. Actions that are simple, often fun, and always worth it. 
Today, creativity, playfulness, curiosity, and a serious passion for creating change for the environment and everyone continue to be values that fuel our team. We also have a Board of Trustees who help us ask challenging questions and push innovations to keep us on track with our charitable purpose. Pick a profile to learn more.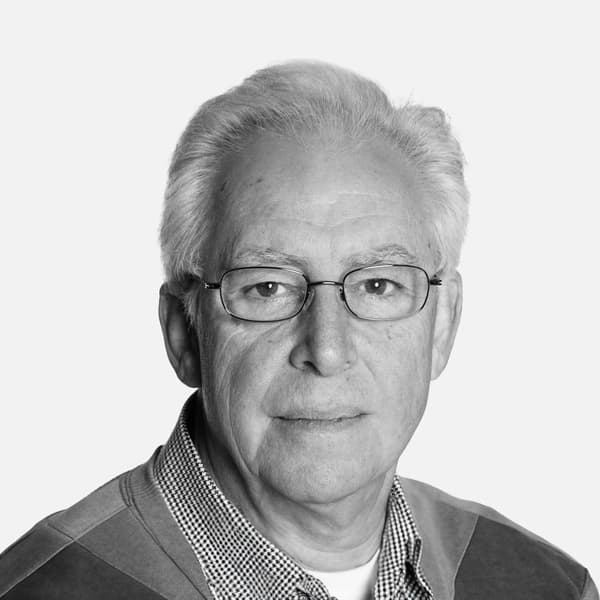 Want to know what the team are working on?
Explore the campaigns our team are currently working on and the issues they're tackling from fast fashion and food waste to e-waste and litter.
Keen to try a new climate action?
Check out 10 ways you can make a difference for the environment and your community.