Medway Packaging Trial
Hello, we're Hubbub! We're a creative charity working with the University of Sheffield and Medway Council to trial a new initiative around food and drink packaging.
The lucky streets taking part in this six week trial are:
Elmfield Road
Chilham Road
Sussex Drive
The Beeches
Participating households
Thank you for participating in this 6-week project and we hope you enjoy your final hamper! Keep an eye on your emails and texts for a link to the final survey, plus to find out about the aims and results from this project.
Please consume the products and dispose of the packaging at home. If you have any allergies or dietary requirements, please check the labelling on the products' packaging before consuming. If there are any products that you don't want, please leave these unopened and they can be collected at the end of the trial.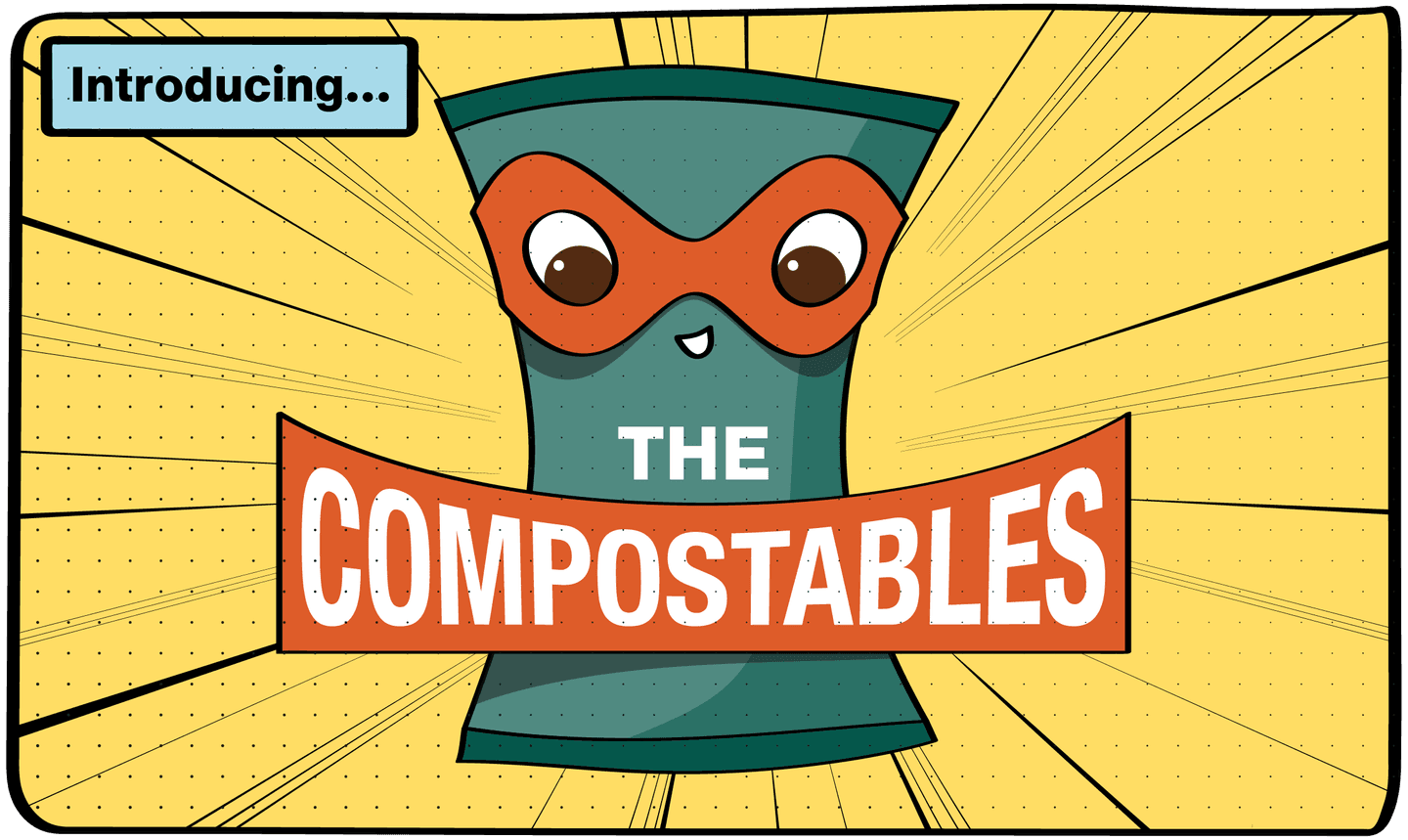 Packaging in disguise
Hiding in your box is packaging that might seem familiar, but it may not be what you think! Although some compostable packaging can look just like plastic and be hard to spot, it's actually made from organic materials. This means you can put it in your brown food and garden waste bin to be industrially composted, where it'll break down naturally into lovely new compost.
Can you spot the compostables? Check the back of the pack to identify whether it's compostable or not, and how to dispose of it. Look out for this symbol.
Food caddies to the rescue!
Not only can you use your food caddy for any food waste, you can put compostable packaging in it too! Keep your caddy in a handy, visible place, such as on your kitchen counter, and keep your brown bin near your door or close to the pavement. This way, it'll be easier to bin your food waste and any compostable packaging, and put your bin out for collection each week.

You can put the superhero mask round your caddy and put the tag on the handle of your brown bin to show that you're part of the trial. They'll remind you to spot the compostables too!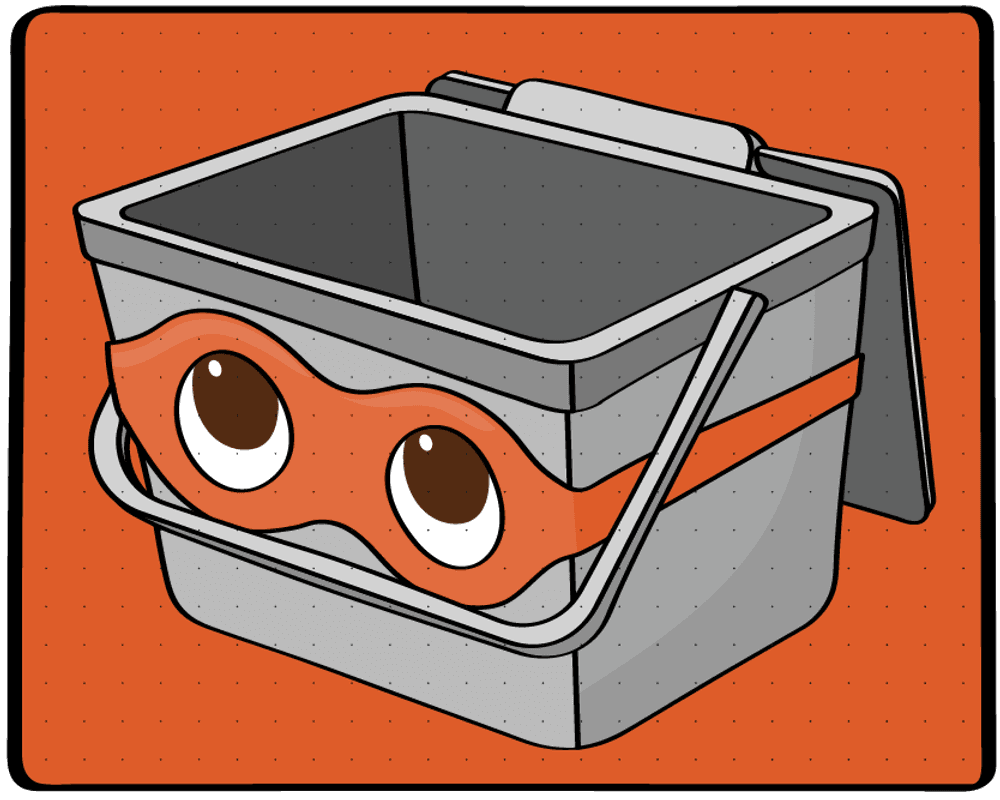 What on earth happens to the contents of your brown bin?