How to make your own bug hotel
It can be hard out there for a bee. As cities are becoming more built up, we're losing more wild spaces which provide valuable spaces for insects, bugs and animals.
Making your own bug hotel is easier than you think and can provide much needed habitats in gardens for solitary bees, beetles, frogs and hedgehogs. You can normally make it with things lying around your house (or scavenged outside)!
Whether you have a garden, balcony, outdoor windowsill or even just a wall to attach it to, you can create a little piece of wilderness for the insects to enjoy and bring yourself closer to nature.
These tips are part of something bigger. At Hubbub, we want to see a world where everyone makes choices that are good for the environment. Check out what we do and how your actions add up.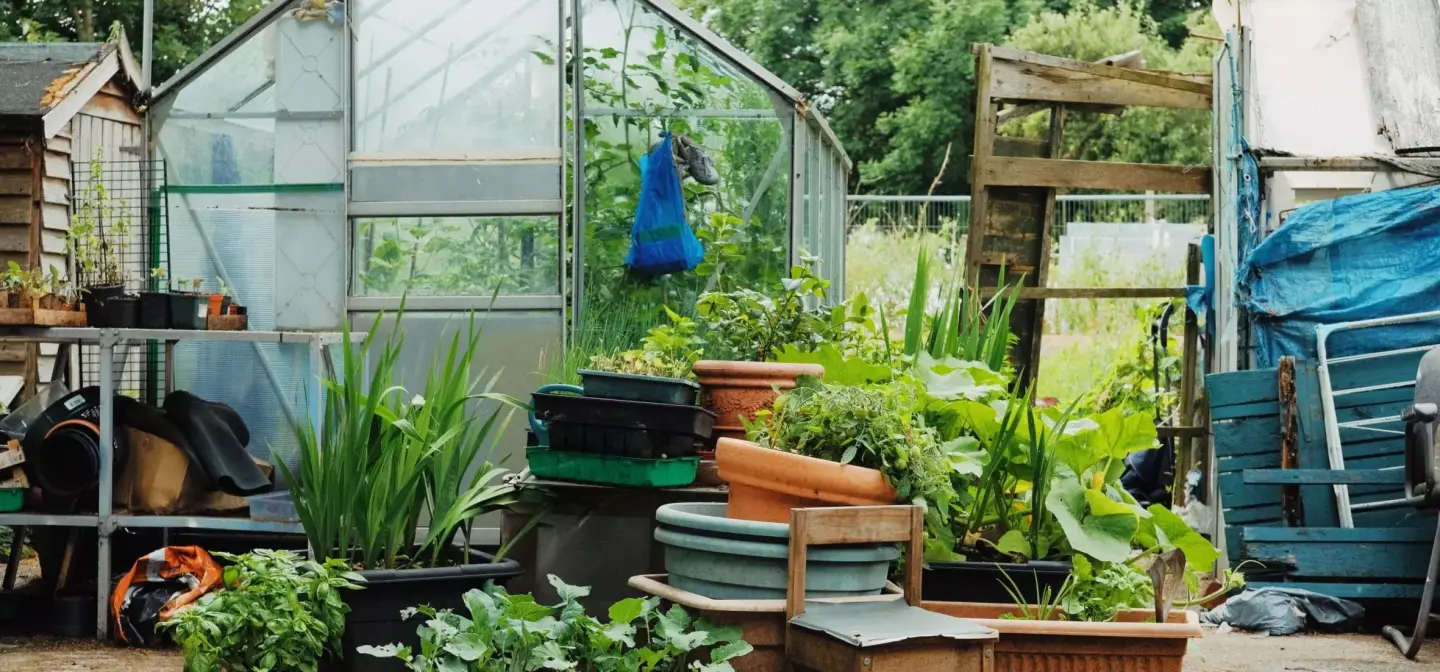 To get started first you need:
A foundation for your hotel. This can be a crate, box, or even old tin cans which you can put sticks and leaves inside. 
Natural materials for insects to nest in like bark, logs, leaves, bamboo or moss.
To make your hotel:
Choose the right spot, solitary bees like warm spots and most insects like moist conditions so a sunny or lightly shaded spot next to a hedge or at the base of the tree will make it the perfect space for your hotel!
Grab your crate, tin or box and fill all the nooks and crannies with natural materials. Try to use as many different kinds as you can and leave spaces for insects to make themselves at home!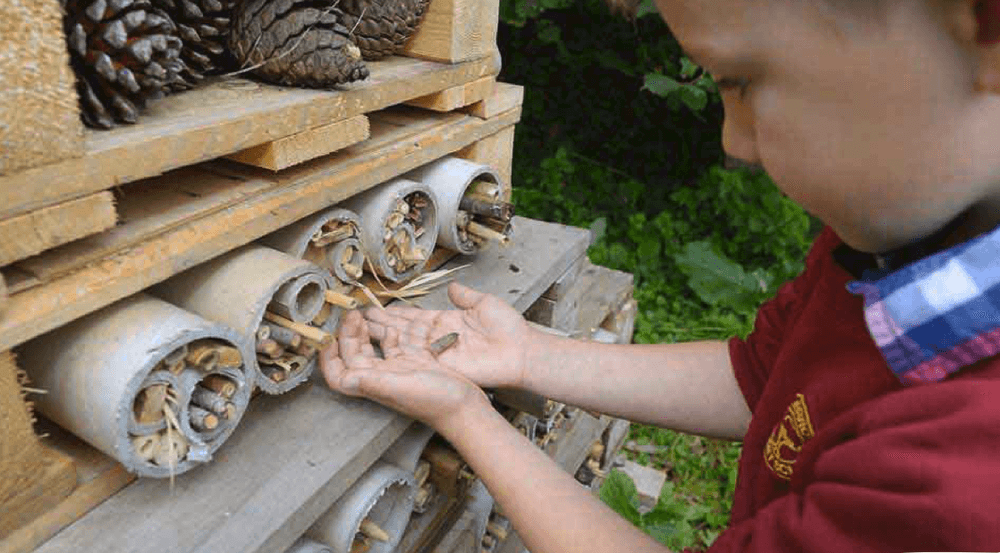 One of our Hubbuber's gave this a go in her own urban garden...
Want to nurture nature? 
We've got plenty of tips and tricks for you to reconnect with nature and make your homes that bit greener 
Get greener together. 
Find out how a community united to create a greener, cleaner local space in Newham as part of 'Breaking Ground'