What's the problem with peat?
Peat is an organic material found in wetlands like swamps and bogs, and left in its natural state, it's a carbon-absorbing superhero. It can store more than twice as much carbon as all the world's forests (UNEP), as well as being home to rare species of wildlife.

When it's dug up to be used in commercial composts, peat becomes damaged and the carbon it stores is released. Damaged peatlands currently make up almost 6% of global CO2 emissions (IUCN).

What can we do? This action is easy peat-sy, simply swap your compost to peat-free, and you could save around 25kg of carbon for each large bag. No extra effort needed other than reading the label in the shop (make sure it actually says 'peat free'), as it's widely available, not largely different in price point, and works all the same. Another alternative to buying peat compost would be starting your own compost at home with food scraps and other natural garden materials! 

Check out some of our other growing resources below. 

These tips are part of something bigger. At Hubbub, we want to see a world where everyone makes choices that are good for the environment. Check out what we do and how your actions add up.
Ever found a tree's face? Watch as TV's Danny Clarke shows us step by step how to plant a tree, including 'finding it's face'!
From indoors to outdoors, and seedlings to cuttings, this blog has a wealth of information to get you growing, with any level of experience.
Imagine jungles and gardens in the sky, that provide a home for wildlife, a space to connect to nature, and reduce impacts of climate change such as flooding and cities heating up. That's a green roof. Find out how they're changing skylines in this episode of our podcast 'Down To Earth'.
Luckily the government is phasing out peat by 2024, but we can still contact our MPs about the need to restore damaged peatlands. Check out our email template to do this here. In the meantime, let your green thumbed friends or local gardening centre know about the issue too.
What happened when Hubbub tried it?
In 2019 we gave out 10,000 growing kits to Londoners, to help encourage growing in urban areas. Growing in general is a great activity for feeling connected to nature, and can be enjoyed in a space as small as a windowsill!

We gave out pollinator plants to help support bees and butterflies, and edible herb plants that people could enjoy eating after growing! Find out more about the legacy of our #GiveItAGrow campaign and show us what you've grown by posting with the #.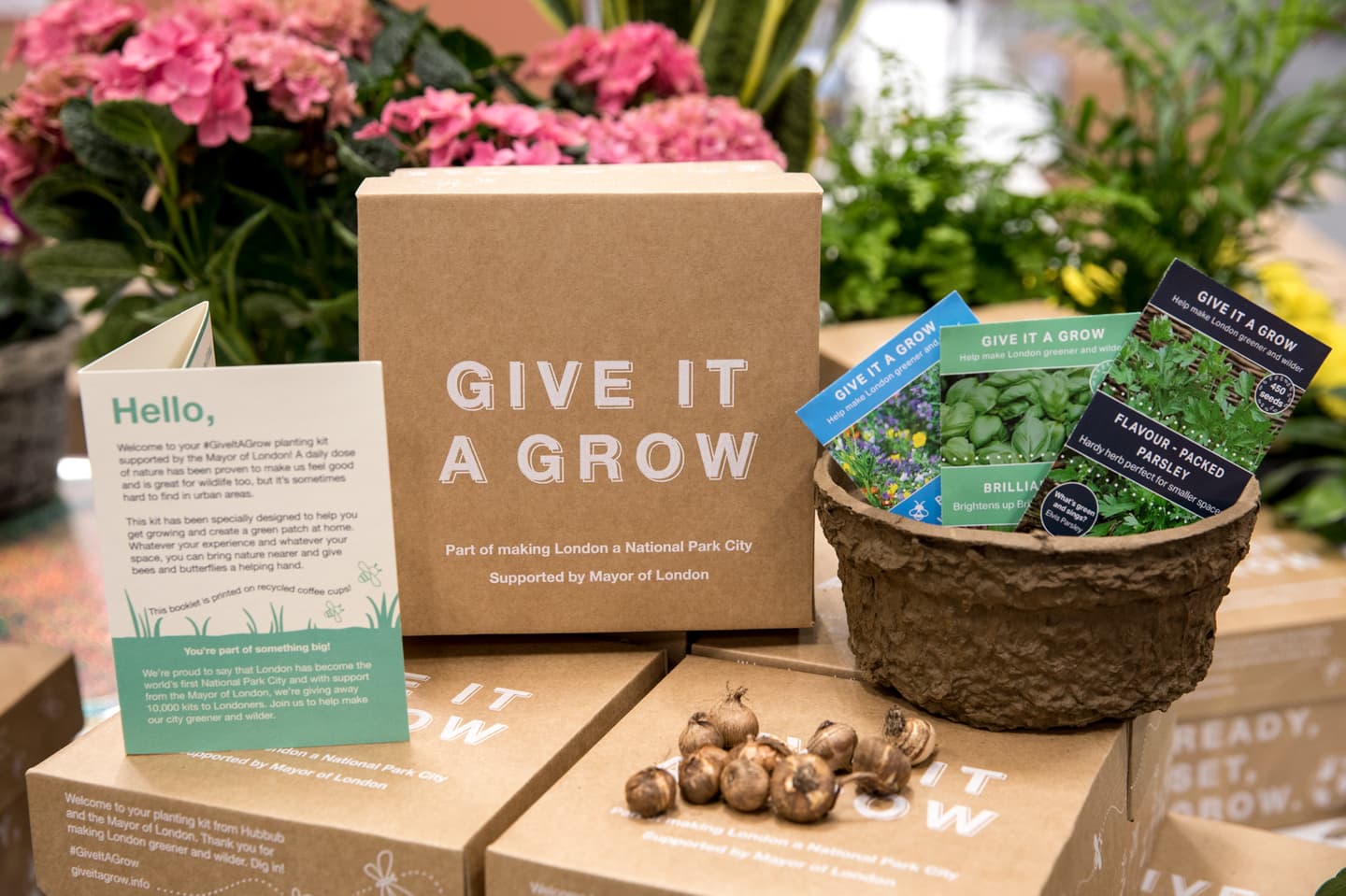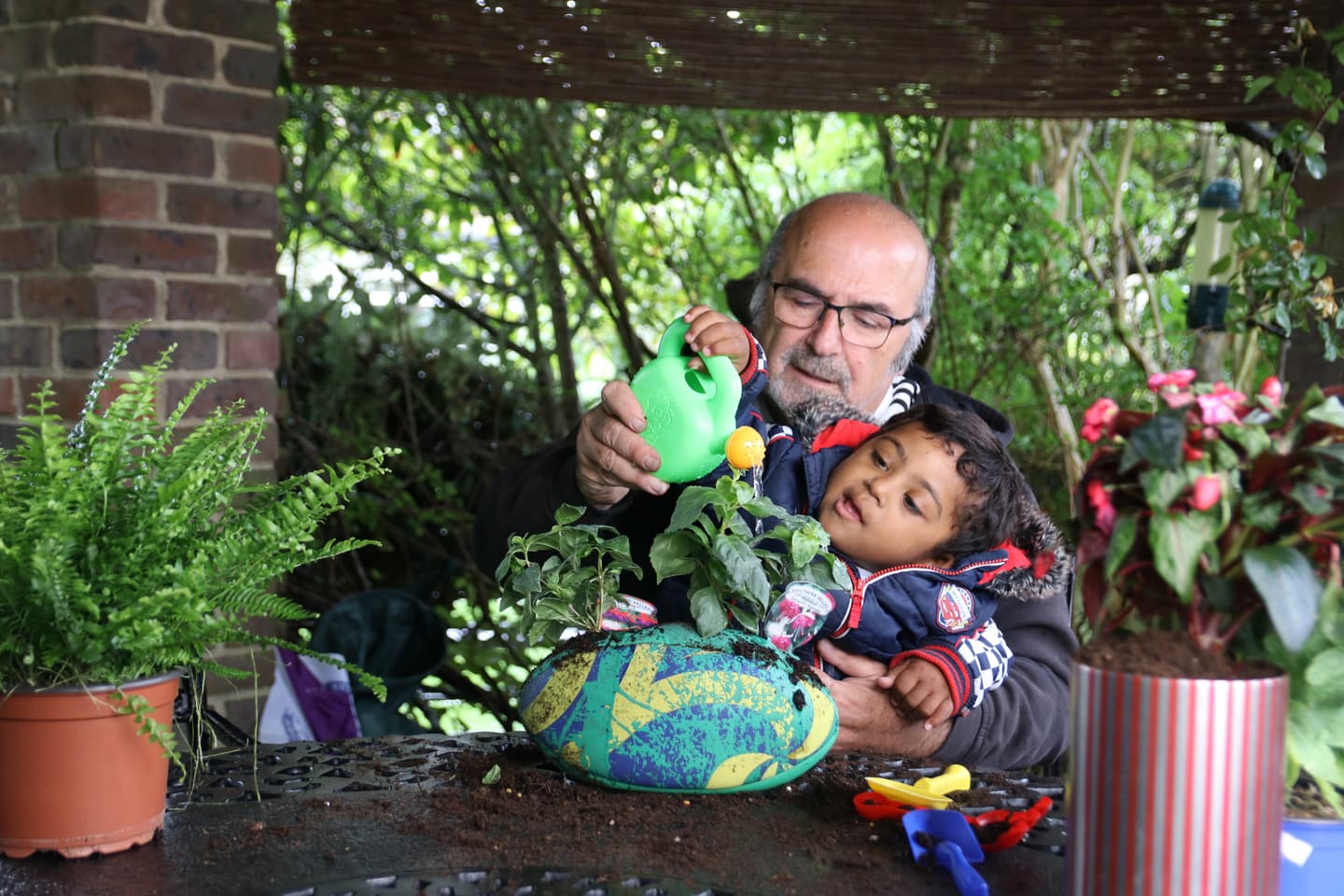 Want to nurture nature? 

We've got plenty of tips and tricks for you to reconnect with nature and make your homes that bit greener 
Get greener together. 
Find out how a community united to create a greener, cleaner local space in Newham as part of 'Breaking Ground'