Sew Spooky
Love a spooktacular Halloween costume? Us too. But the scary truth is an estimated 7 million Halloween costumes are thrown away every year*, adding to 2,000 tonnes of plastic waste.** That's the same as 83 million plastic bottles.**
Sew Spooky aims to encourage Halloween celebrators to dress to kill without spooking the planet.

* Hubbub, 2017
** Hubbub and Fairyland Trust, 2019
So, what's the scary truth about costume waste?
Halloween is the UK's most celebrated event after Christmas and New Year's Eve and dressing up for the occasion is on the rise. Our research found that each year:
Millions buy new costumes:

An estimated 39 million people dress up for Halloween in the UK and 90% of families buy new costumes every year.

Made from synthetic materials:

Most of these costumes (69%) are made up of polyester, a fabric made from oil-based plastic

And are costly:

in the UK the average cost is £15.56 adding up to £510m a year spent on Halloween costumes. Only 14% are home-made!

And then thrown away!

2 in 5 of those costumes are only worn once before being thrown into landfill.

But there's good news:

73% are happy to wear a used costume from a friend or relative.
More costume swaps, less stylish landfills
Since launching the campaign in 2017 with the North London Waste Authority, we've taken costume swaps and making workshops to universities across London and shared practical ways for students to think more creatively about their costumes. We also ran costume swaps and workshops for families and children across all North London boroughs, supporting kids to get crafty.
In 2019, we collaborated with the Fairyland Trust to update our research and spread the spooky message far and wide through 'how to' videos and blogs with easy ways to make costumes using materials likely found at home.

What difference have we made?
The campaign has generated over 270 million opportunities for people to read or hear about the issue of Halloween costume waste, with coverage across 120 media outlets including The Guardian, The Telegraph, The Mail Online, Vogue UK , Glamour UK, BBC, The Independent and Metro. 
16 groups have collaborated with us enabling 1,200 people to take part in Sew Spooky workshops, costume swaps and activities.

Want to get Sew Spooky?
Join in and make sure wasted costumes don't come back to haunt us:
Get creative and make your own costumes. Remember to make sure they're safe and are kept away from anything flammable.
Host a Halloween costume swap. Whether it's a small party with friends and family or a bigger swap, get together and bring last years' costumes back from the dead.
Spread the word. Share a photo of your DIY costume online with #SewSpooky.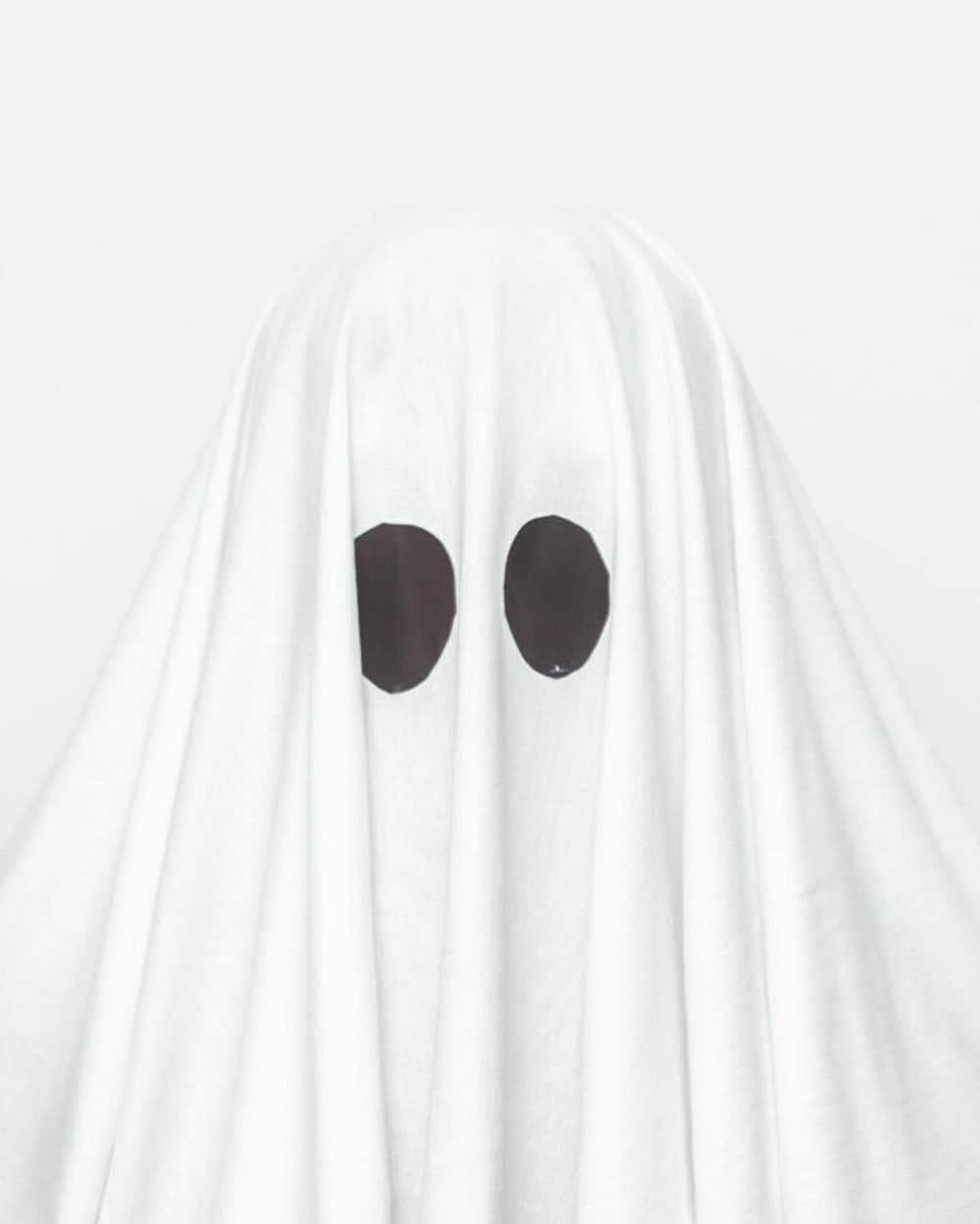 Want more on how to make your wardrobe work for you and the planet?
Tune into the new season of our podcast 'Down to Earth' to explore everything sustainable fashion in conversation with designers, experts and changemakers.