Design By Nature
Can students design a more sustainable future? We certainly think so. New designs and different solutions are needed to address the scale of the environmental challenge we face. Challenges like how to bring nature into the homes of inner-city communities, how to encourage reduction in water use and how to inspire the next generation to engage with responsible fashion.
Design By Nature, our creative competition, gave designers real world briefs and opportunities to rethink the way we live our lives, and celebrated upcoming designers' fresh approaches to tackling environmental issues. With thanks to support CAF Venturesome and our 2021 sponsors Wates Family Enterprise Trust.
Great design works.

Back in 2014, before Hubbub was founded, we explored why environmental messages were struggling to resonate with a mainstream audience. We found that the information simply wasn't being communicated in an attractive or compelling way, and it wasn't easy for people to know what actions they could take. We want to support insight-led, experimental, and collaborative design to be at the heart of solving environmental issues.

Universities are after 'real-life' challenges.

Students are wanting to make a positive contribution to wider society and are increasingly questioning the value of design that creates over-consumption. Design By Nature aimed to provide them with a safe and supportive place where they could experiment and test new ideas and see first-hand how design can address environmental issues.

Need for sustainable design solutions.

Design is truly effective when it can be adapted and used to solve problems. Whether it's digital or physical, design needs to make it simple, compelling, and affordable for people to take action.
Designing to make sustainable living second nature
We've been blown away with the amazing entries from up-and-coming designers. Across 2020 and 2021 we ran a series of live briefs based on some of the trickiest and most impactful environmental issues from fast fashion to air pollution. We ran workshops in universities and shared competition kits packed full of tips, research and learnings to help engage students and spark ideas.
All the entries were judged by a panel of experts and if an idea was successful, we offered the opportunity to bring it to life through seed funding, trialling in a live Hubbub campaign and receiving expert advice.
A new sewing machine for Gen Z to help tackle the culture of throwaway fashion. The stylish and foldable 'Sew Conscious' machine would make it easier than ever for young people to learn to mend or adapt clothing, without taking up much space at home. It was the brainchild of Samantha Supan of Brunel University. We arranged for Samantha to have time with an expert panel to offer advice on how to develop her idea.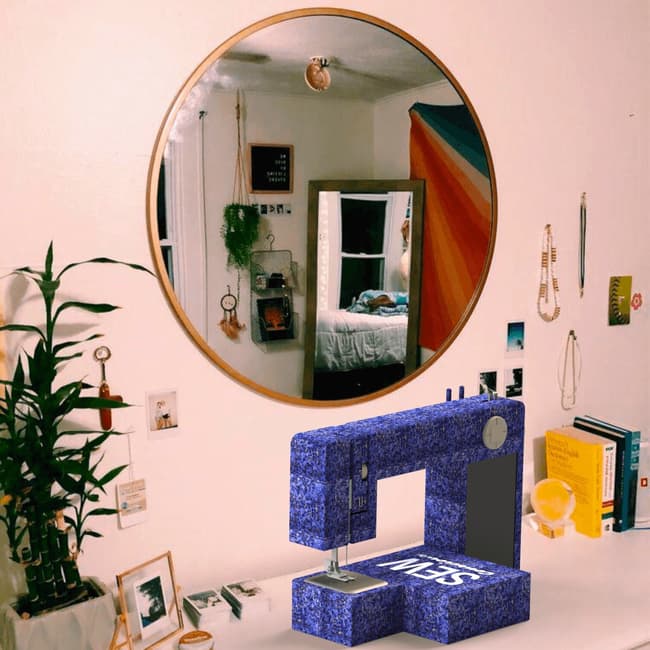 An installation (turned urban community vegetable patch), that visualises the amount of water that goes into the production of a beef steak and compares it to the number of vegetables that this amount of water could grow. It invites the community to reduce the amount of meat they eat by showing them how much local, seasonal veg you can grow on your doorstep.
A rewards-based navigation app making nature part of daily journeys. It offers alternative green routes and rewards time spent in nature with sustainable perks. The app generates several nature-incorporated routes based on your end destination. You can share activity with friends and trade in the points you earn for perks which promote sustainability and healthy living.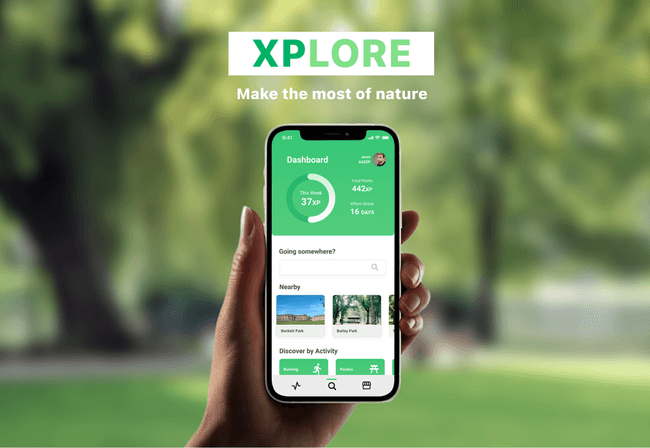 Feeling inspired?
If you're a fully-fledged designer looking to collaborate, a university looking to join forces or a business who has a challenge, drop us a line at  hello@hubbub.org.uk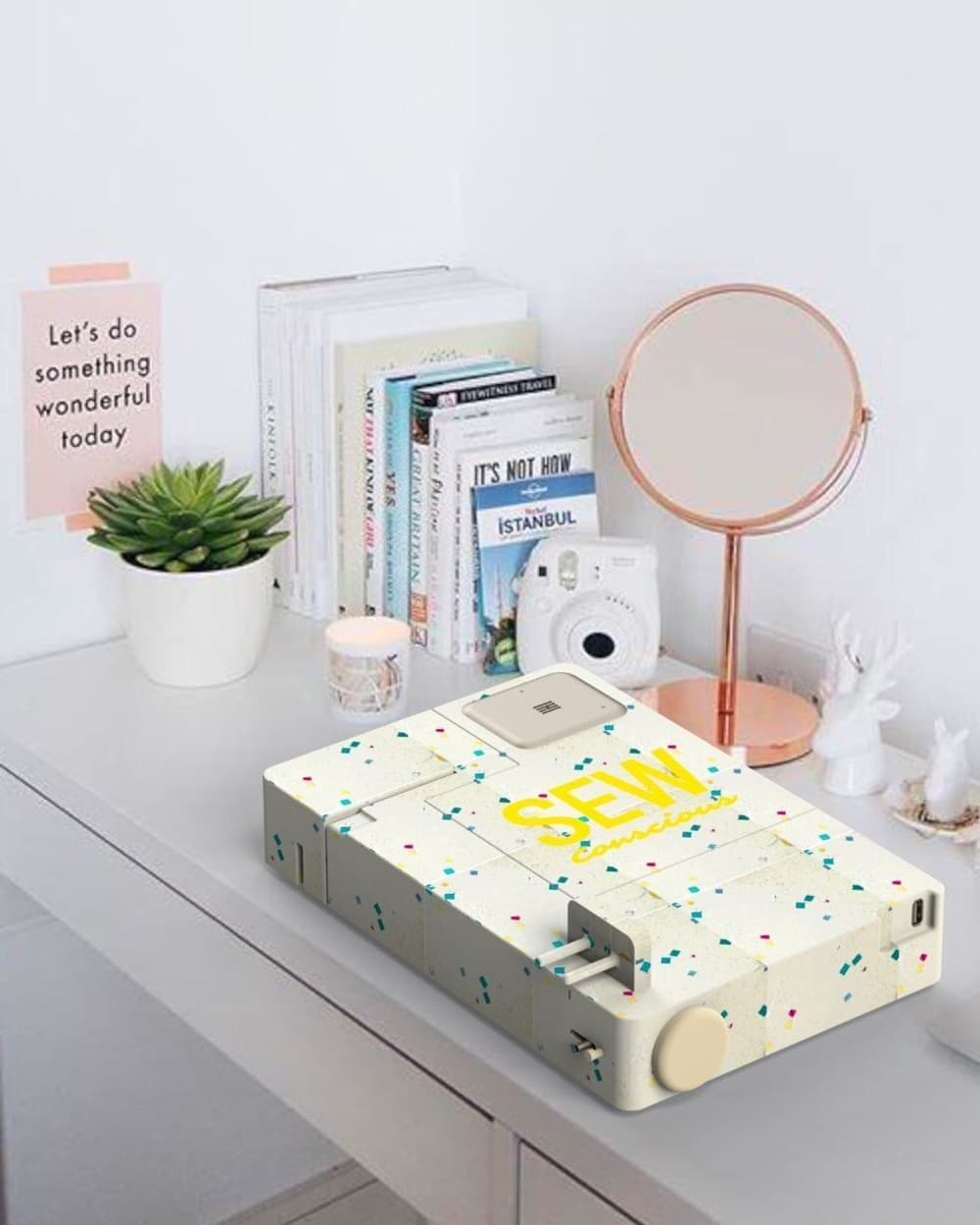 Curious to know more about Hubbub?
At Hubbub, we want to see a world where everyone makes choices that are good for the environment. Check out what we do and the difference we're making.